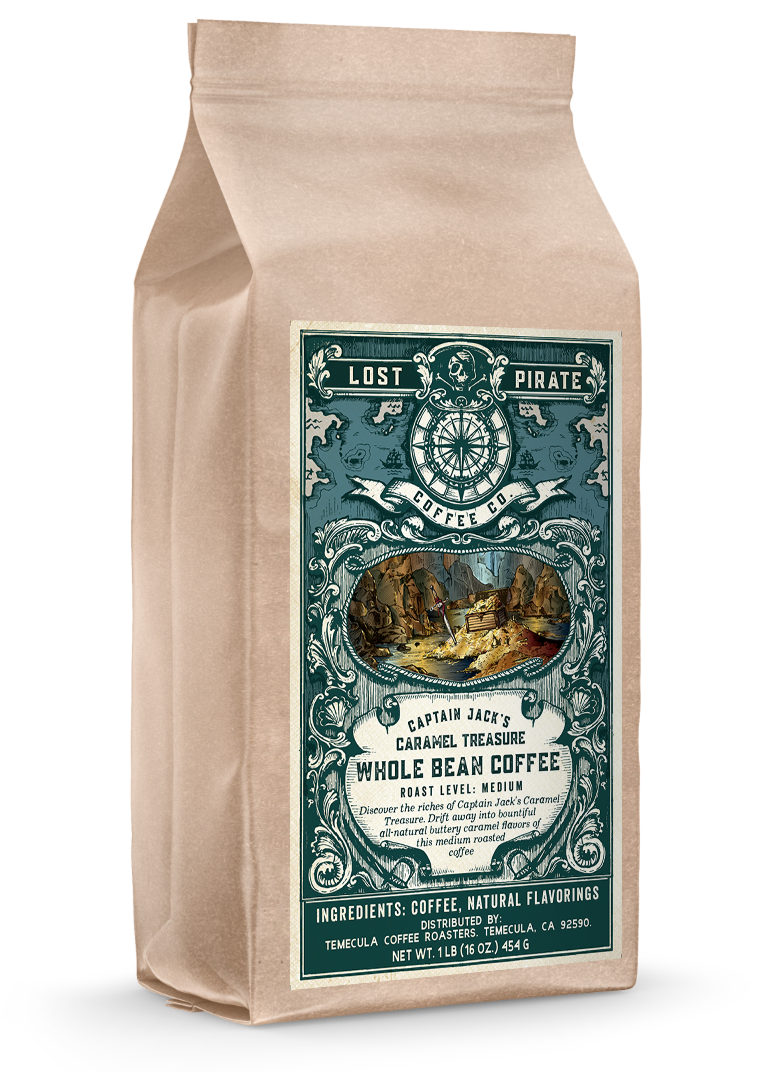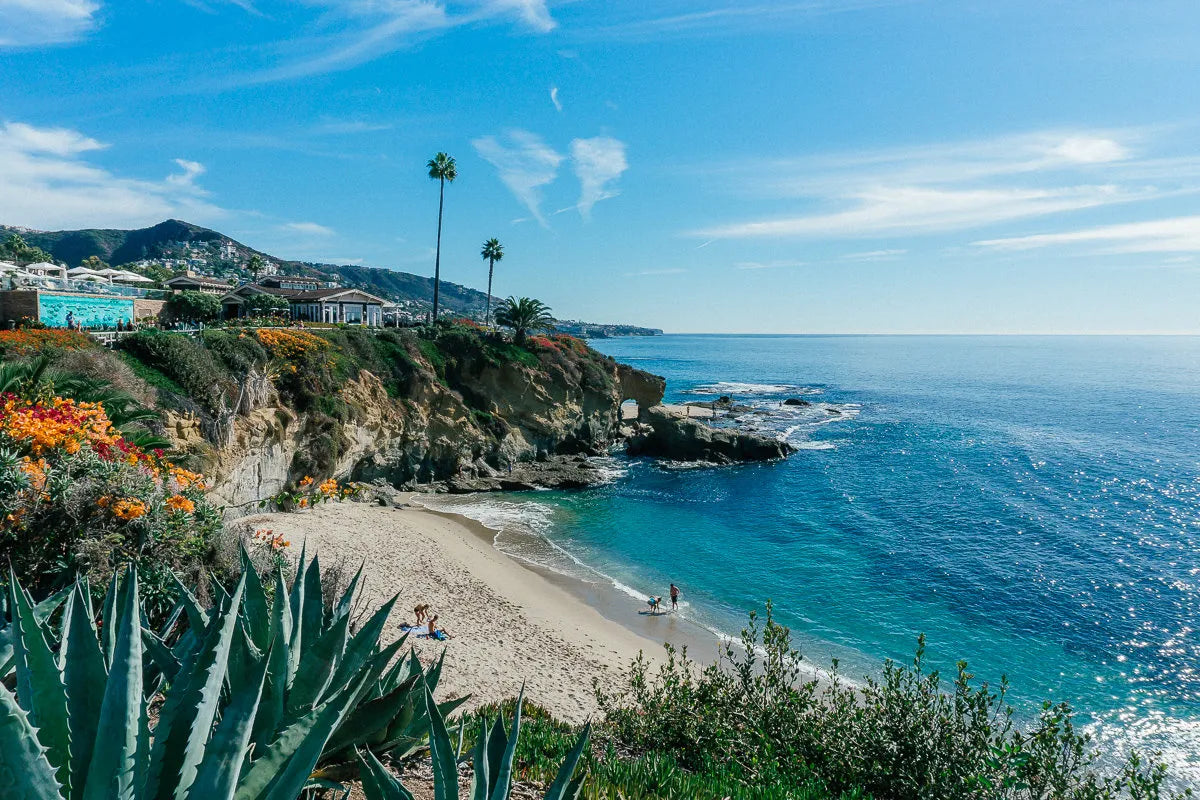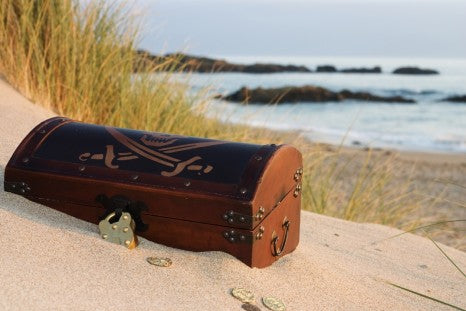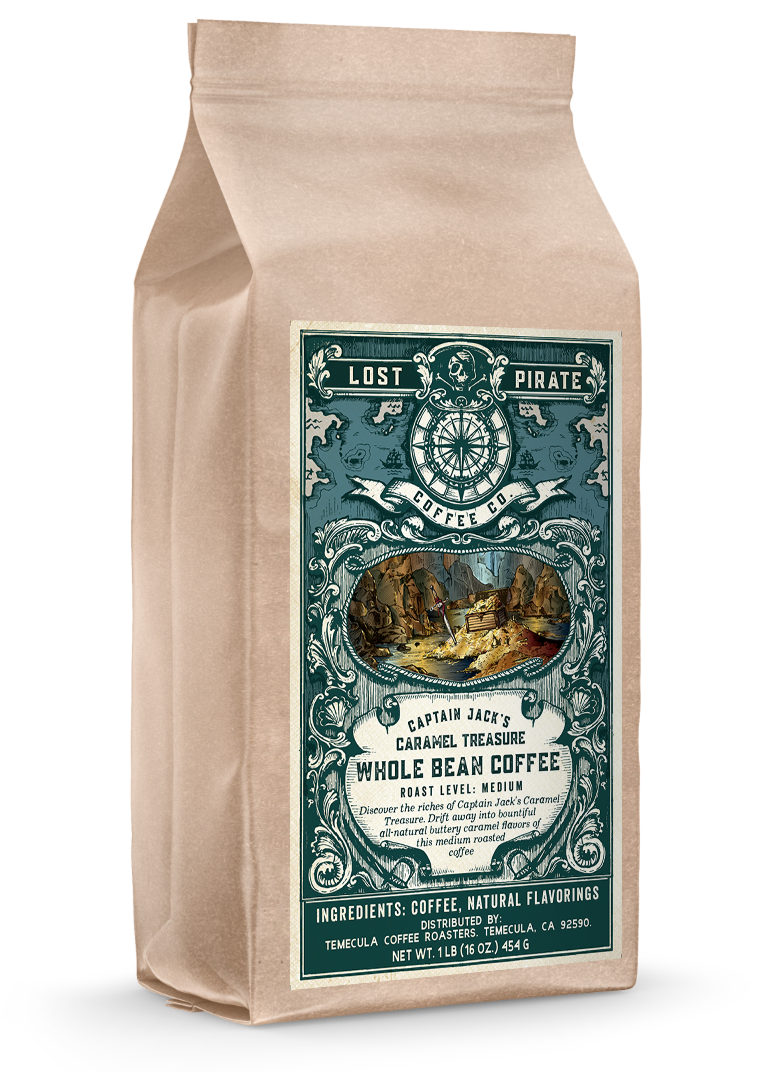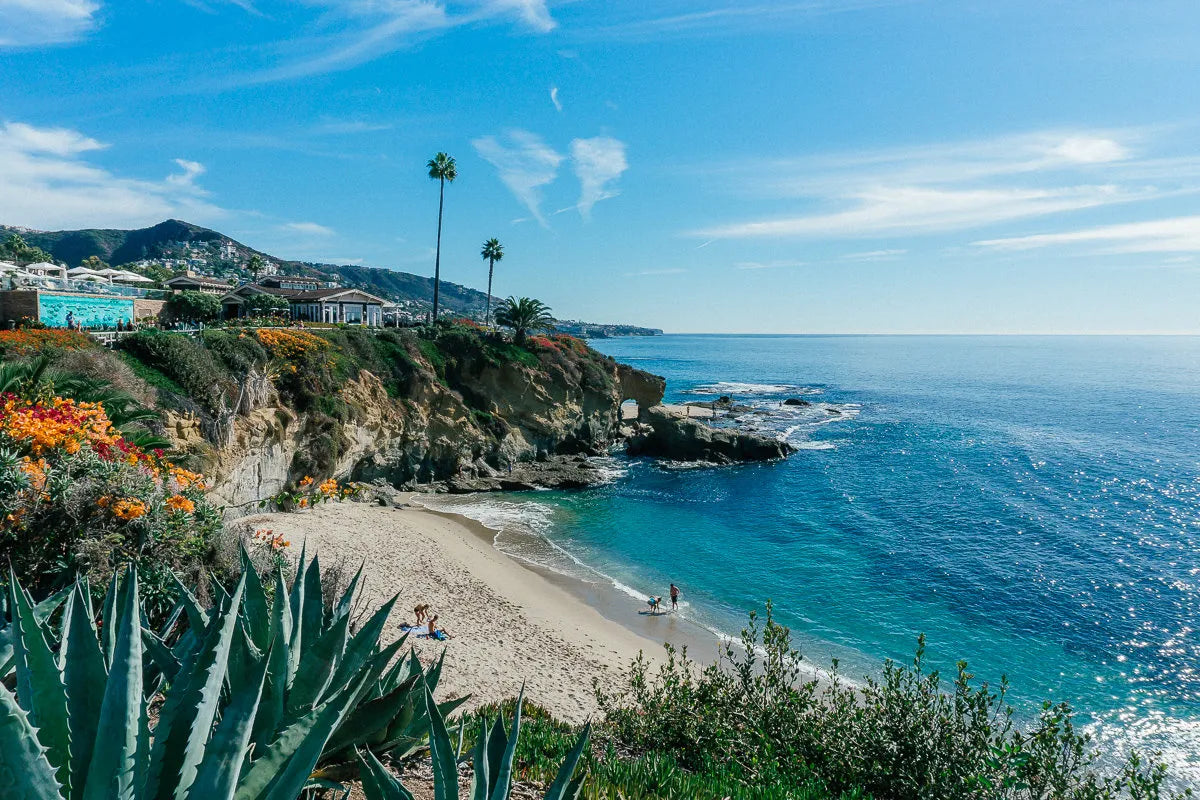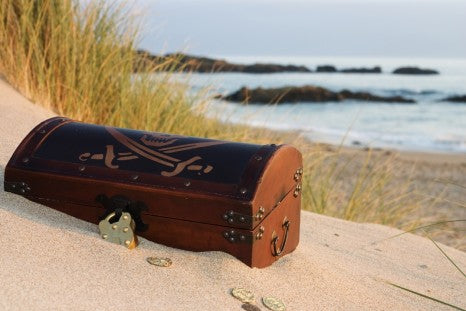 Certification/Grading: Natural
Roast: Medium
Tasting Profile: Sweet Buttery Caramel 
Captain Jack's Caramel Treasure
Ready to make taste buds swoon, Captain Jack's Caramel Treasure features a specialty grade single origin coffee beans roasted in small batches to a smooth medium.
This makes a rich tasting coffee that will not only wake you up, but tickle your taste buds too. Tossing out convention, Captain Jack blends in just the right amount of caramel to perfectly compliment the flavor of the coffee beans. Each batch is carefully flavored with high quality oils while the beans are still warm.
The all natural sweet buttery caramel flavor on this medium roasted coffee is fantastic alone or as the base for your blended drinks.
*All Natural Flavoring